Regional Development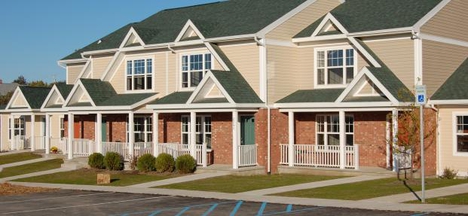 The Development Authority works to improve the economic viability and well-being of communities in the North Country. The Authority has formed robust partnerships with local, state, and federal organizations to promote business and housing development throughout the region, to strengthen our communities and encourage private investment.
The Development Authority administers several business funding programs to promote job creation and retention among small businesses, and provides funding for the development of quality, affordable housing in Jefferson, Lewis and St. Lawrence counties through its housing programs.  
Additionally, the Authority administers several business loan programs on behalf of other organizations, including the North Country Alliance's Regional Revolving Loan Program and the North Country Economic Development Fund.  Staff also provides loan underwriting services and housing program oversight and administration for area organizations and municipalities.
Staff also work with regional economic development partners to highlight the assets of the counties closest to Fort Drum to encourage business expansion and attraction through an initiative called Drum Country NY.