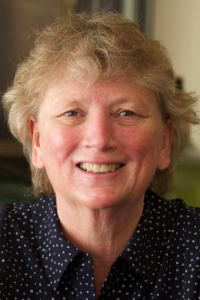 Committees:
Project Development
Finance & Budget

Nancy C. Henry is serving as a member of the Authority Board of Directors by appointment of former Governor Andrew Cuomo.

Born and raised in Watertown, Ms. Henry is co-owner of Garland City Beer Works, which makes and sells craft beer, and distributes the product locally to restaurants, markets and bars. Prior to opening Garland City, she was a physical education teacher and coach at Copenhagen Central School, retiring in 2013.

Ms. Henry received her Bachelor's degree from SUNY Cortland and a Master of Science degree from James Madison University. She holds a permanent teaching license in New York State. She serves on the Watertown City School District Board of Education.

Current term start date is February 8, 2021 with an expiration date of November 12, 2021.