Chairperson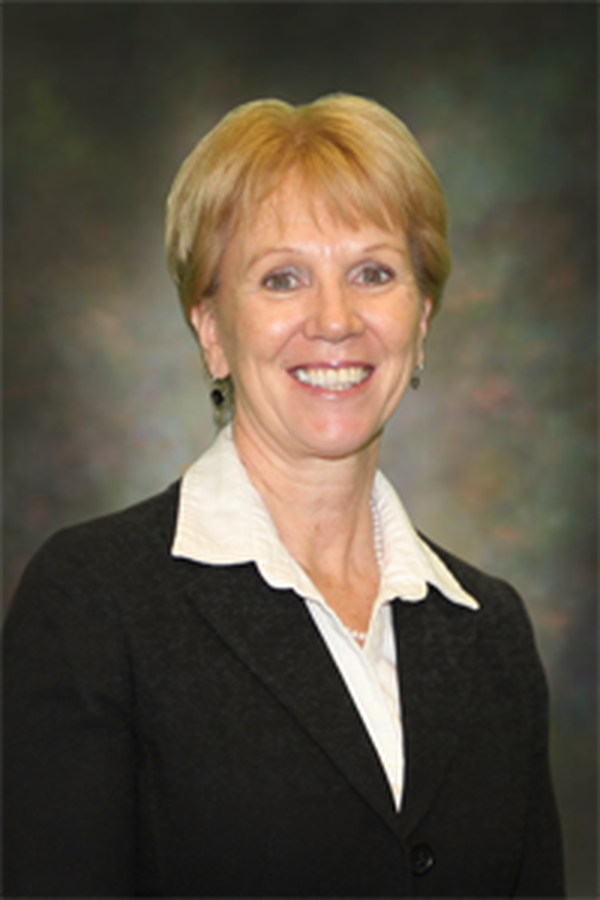 Committees: 
Governance
Margaret L. Murray was appointed as a member of the Authority Board by the Jefferson County Board of Legislators. She was named Chairperson of the Board in March, 2022.
Ms. Murray is a partner in Murcrest Farms LLC, a three generation family-owned dairy farm located in the Town of Champion. In 2018 she retired as a farm business educator for Cornell Cooperative Extension of Lewis County, a position she held for 20 years. Ms. Murray is a graduate of Jefferson Community College and LEAD New York (The Empire State Food and Agricultural Leadership Institute).
Ms. Murray currently serves on the American Dairy Association and Dairy Council Board of Directors, the Jefferson County Agricultural Development Council committee, the Copenhagen Alumni Association, and volunteers at the Copenhagen Food Pantry.
Ms. Murray has served as a member of the Authority Board since November 16, 2012.
Current term start date is January 1, 2020 with an expiration date of December 31, 2023.