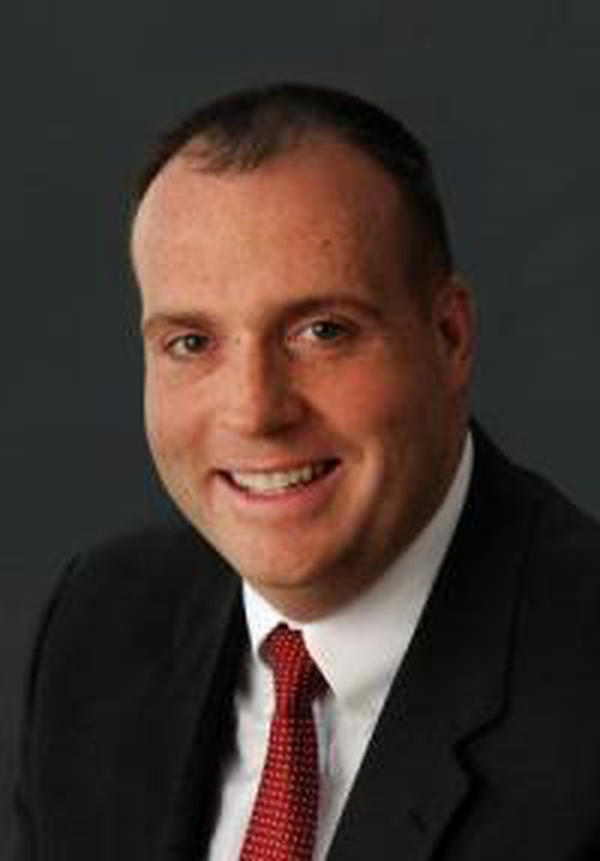 Committees: 
Project Development
Governance
Stephen M. Hunt was appointed as a member of the Authority Board by former Governor Andrew M. Cuomo.
Mr. Hunt is employed by Empire State Development as North Country Regional Director of Economic Development. In this role, Mr. Hunt is responsible for managing the daily operations of the North Country offices in Plattsburgh and Watertown, and promoting economic development practices that both retain and attract businesses and create jobs in the region.
In addition, Mr. Hunt is the Executive Director of the North Country Regional Economic Development Council where he assists in coordinating the Council's activities and implementing the region's Strategic Plan.
Previously, Mr. Hunt served as Deputy Chief of Staff/District Director for former Congressman William Owens, where he was responsible for the direct operations of four congressional offices, and constituent casework services.
Prior to serving as Deputy Chief of Staff, Mr. Hunt served as former Governor David Paterson's North Country Regional Director.
Current term start date is December 29, 2015 with an expiration date of October 17, 2019.