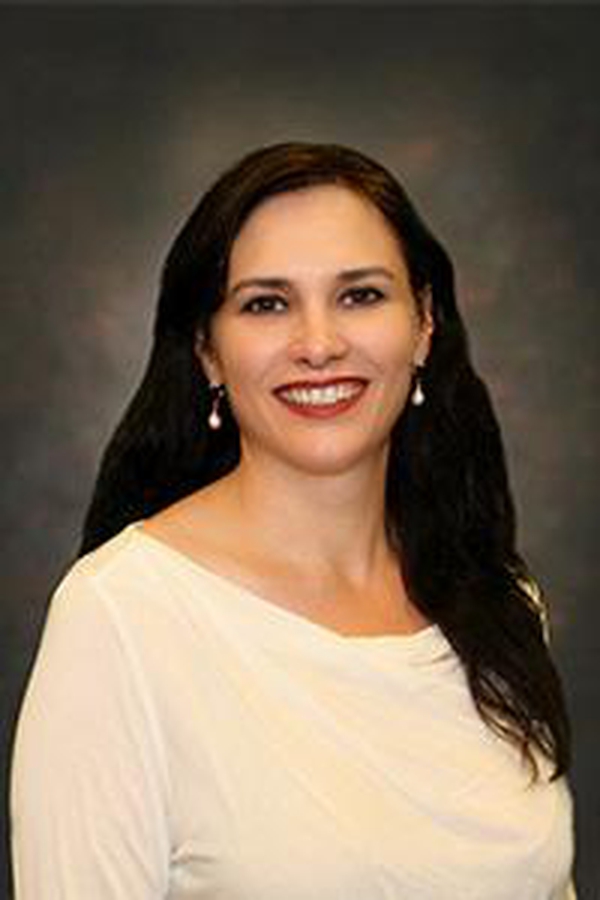 Committees: 
Audit
Governance
Telecommunications
Mary Reidy Doheny has been serving as a member of the Development Authority of the North Country Board of Directors since 2014 when she was appointed by former Governor Andrew Cuomo. Ms. Doheny was appointed as a voting member of the Board on June 5, 2021 by the Watertown City Council. 
Mrs. Doheny is Special Counsel with the Financial Restructuring Group of Milbank, Tweed, Hadley and McCloy LLP. Previously, she served as legal counsel for a global investment firm. She brings over fifteen years of legal and business experience to the Authority.
Mrs. Doheny holds a Bachelor of Arts, magna cum laude, from Boston College, and a Juris Doctor from the University of Pennsylvania Law School. She has been admitted to practice law in New York and Massachusetts, and the U.S. District Court for the Southern District of New York, and the U.S. Court of Appeals for the Third Circuit.
Current term start date is June 5, 2021 with an expiration date of June 5, 2025.