Vice Chairman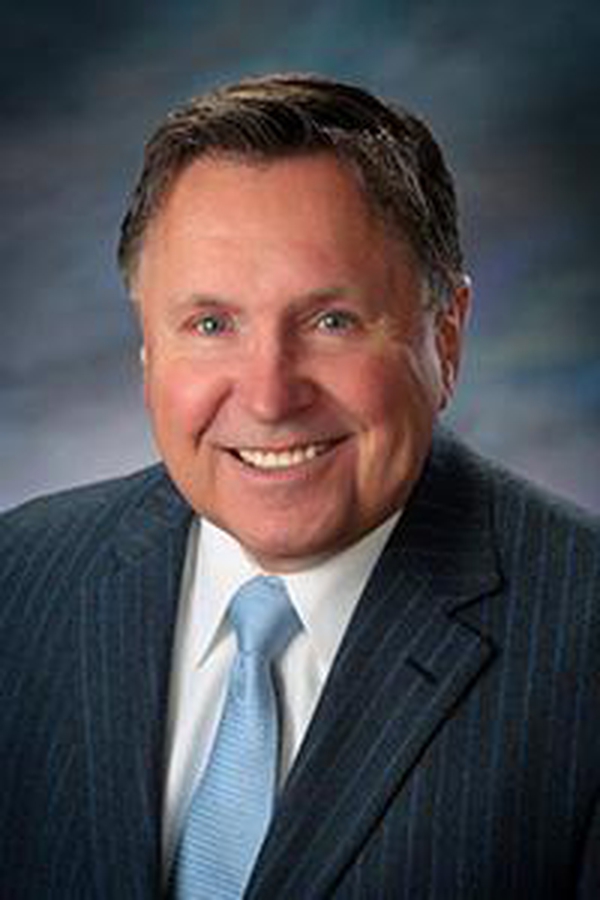 Committees: 
Finance & Budget
Governance
Project Development
Telecommunications
Thomas Hefferon was appointed a voting member of the Development Authority on February 19, 2002 by the Watertown City Council. He served as Chairman of the Development Authority Board of Directors from March 2007 until March 2011 and was appointed Vice Chairman in March, 2022.  
Mr. Hefferon is a Watertown based entrepreneur with investments and operating interests in manufacturing and real estate. He is currently participating in the manufacturing of combat protective products for the United States military. He was the President of Hefferon Real Estate, Real Estate Management Company and Manufactured Housing Company. Prior to establishing his own companies, he served as a national marketing and sales coordinator for Cadbury Schweppes Corporation, as well as held Regional and Territory Manager positions for Chesbrough Ford Corporation and Kraft General Foods Corporation. Mr. Hefferon is a graduate of Niagara University with a B.S. in Economics, and is a licensed real estate broker with extensive real estate and appraisal certifications. He served in the US Army Reserve.
Always active in the community, Mr. Hefferon has served as Vice Chairman, Executive Board, Blue Cross/Blue Shield Utica/Watertown, Past President of the Jefferson/Lewis Board of Realtors, Seaway Valley Boy Scouts of America and Northern New York Heart Association. He is presently serving on the Board of the Family Counseling Service, is a member of the Fort Drum Regional Liaison Organization and the Watertown Sportsman Club.
Current term start date is September 17, 2020 with an expiration date of September 17, 2024.